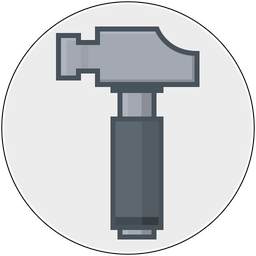 The Shape of Everything
A website mostly about Mac stuff, written by Gus Mueller
The Art of Robert E. McGinnis
Stuart Ng Books: The Art of Robert E. McGinnis - S&N Deluxe Limited Edition
Robert McGinnis is one of the greatest paperback cover artists of all time. McGinnis has painted over 1200 paperback covers and over 40 movie posters, including Breakfast at Tiffanys and several James Bond films. In 1993, he was voted into the Society of Illustrators' Hall of Fame.

The two previous books on McGinnis (publishing in 2000 and 2001) are both long out of print and command premium prices. So a new monograph on the artist is long overdue. With 176 pages and a large 9x12 format, this promises to be the biggest and best of the three volumes.
Limited to 1000 copies, minus the one I just ordered.
© August Mueller.