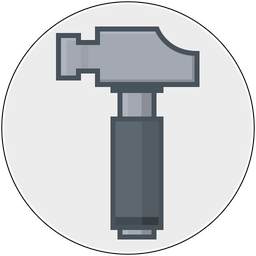 The Shape of Everything
A website mostly about Mac stuff, written by August "Gus" Mueller
I Think We're Already There
The New York Times has an extraordinary Op-Ed piece from an anonymous senior official in the Trump administration:
"Given the instability many witnessed, there were early whispers within the cabinet of invoking the 25th Amendment, which would start a complex process for removing the president. But no one wanted to precipitate a constitutional crisis."
Given the contents of this essay combined with everything else, I think we might already be there.
© August Mueller.