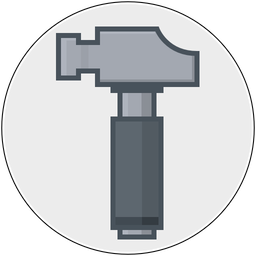 The Shape of Everything
A website mostly about Mac stuff, written by Gus Mueller
My Guitar Amp Broke
My guitar amp (original Fender Blues Deluxe) is broke. I'm bummed. I'm sure it can be repaired but I've been playing it for almost 25 years and I miss its sound already.
I guess I get to mess around with digital audio again (via my old Line6 UX2). And since it's so easy to make recordings with it, here's a little bluesy afternoon noodling.
Micro post on September 12, 2018 at 16:51:43
© August Mueller.