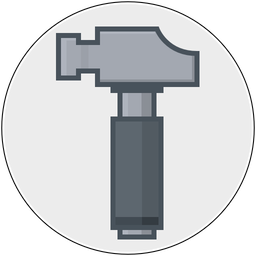 The Shape of Everything
A website mostly about Mac stuff, written by Gus Mueller
Paige Claassen Sends Algorithm
A little climbing news: Via Instagram- Paige Claassen just climbed Algorithm, a 5.14d in Idaho originally put up by Jonathan Siegrist. She's got the 2nd assent on it, which means only two folks have done this climb (it's really, really hard- here's a little video of Jonathan climbing it).
Women in climbing are kicking all kinds of ass lately.
Micro post on September 3, 2018 at 11:00:52
© August Mueller.