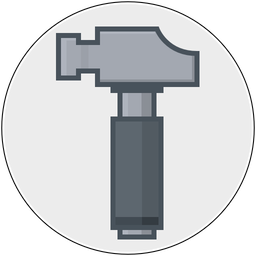 The Shape of Everything
A website mostly about Mac stuff, written by Gus Mueller
Shoutout to the Core Image Team
I want to give a shoutout to the Core Image team at Apple. MacOS 10.14 Mojave was released today, and in the over 10 years I've been developing Acorn, this has got to be the smoothest and most bug free release day for the Core Image framework I've ever seen.
So many thanks. Most folks won't know or care, but this graphics API guy certainly did.
Micro post on September 24, 2018 at 14:52:34
© August Mueller.