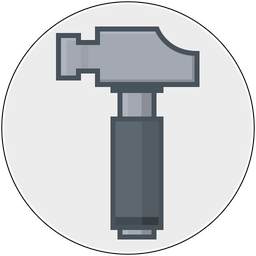 The Shape of Everything
A website mostly about Mac stuff, written by August "Gus" Mueller
Ben Lacy on IG
Charlie Hunter (an amazing guitarist you should check out) posted this video of Ben Lacy playing Everybody Wants to Rule the World. If you're a guitar player, you should watch and take a listen.
As a guitar player I can see and hear everything that he's doing, but combined it makes no sense to my brain. A single guitar player should not be able to get this much sound and rhythm out of their instrument. Yet, here it is.
There's a handful of other Ben Lacy videos like this scattered around the internet, which are well worth listening to. And Charlie Hunter has a bunch of amazing clips up on Instagram as well.
© August Mueller.