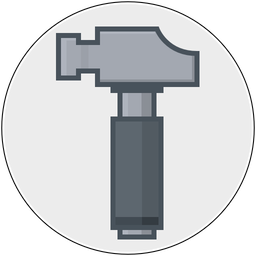 The Shape of Everything
A website mostly about Mac stuff, written by Gus Mueller
Ive Departs Apple
Financial Times: Jony Ive, iPhone designer, announces Apple departure
Sir Jonathan is setting up his own new venture, a creative business called LoveFrom, with Apple as its first client. The transition will begin later this year, with LoveFrom launching fully in 2020.
I'm optimistic about this. Ive has done wonderful things at Apple for decades, but he's also worked with and grown amazing design teams at Apple, and I think they'll be just fine.
Micro post on June 27, 2019 at 14:50:33
© August Mueller.