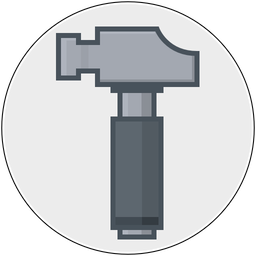 The Shape of Everything
A website mostly about Mac stuff, written by Gus Mueller
238 Seconds of Some Solid Guitar Playing
If you're a fan of blues and didn't know John Mayer could play, check out the first 238 seconds of this recording (the second half is one of his pop songs, which I don't like much). I have fond memories of playing this over and over in my car, while driving long distances to meet up with my future wife for the weekend. just enjoying the little things John Mayer does in this improv. He's a phenomenal guitar player, and I wish he'd do more of this stuff.
…
I was recently compiling some of my favorite songs for a thing, and I wasn't able to use this entry because the album it's on doesn't show up on the platform. Luckily for us however, YouTube has everything.
Micro post on July 12, 2019 at 13:05:33
© August Mueller.