September 16, 2019
A new climbing gym, Vertical World North, just opened up about a month ago near us. It's big, it's spacious, and it's not usually very crowded. I think it's a beautiful gym, so here are some quick pictures of it: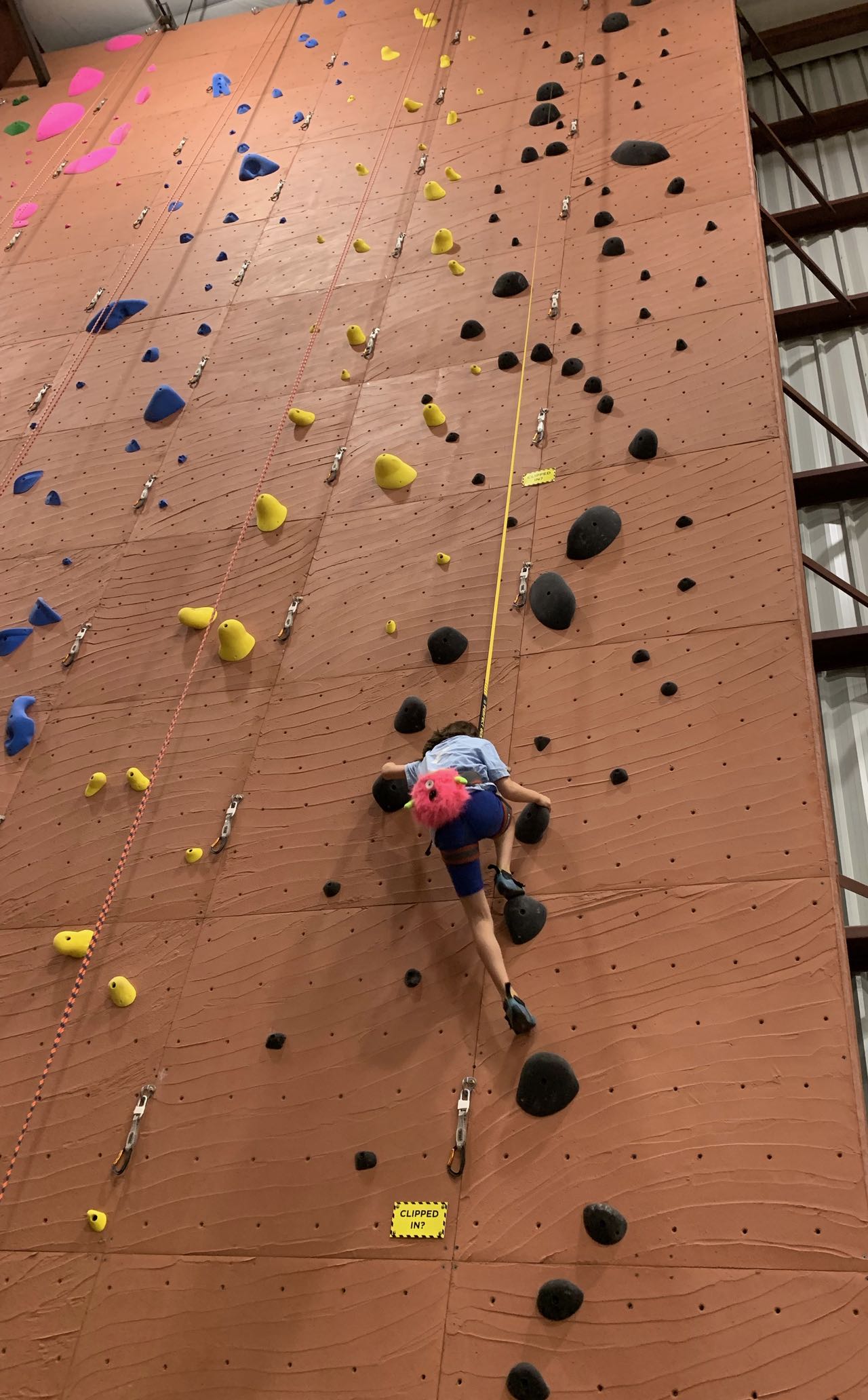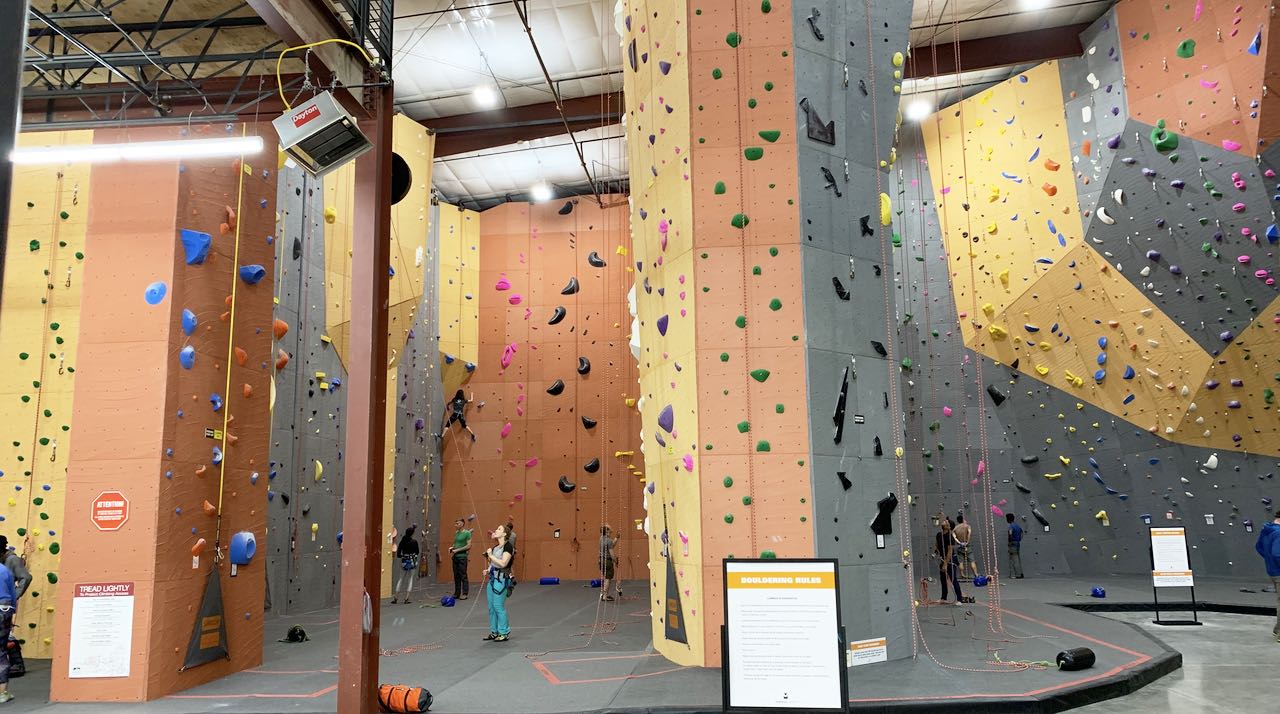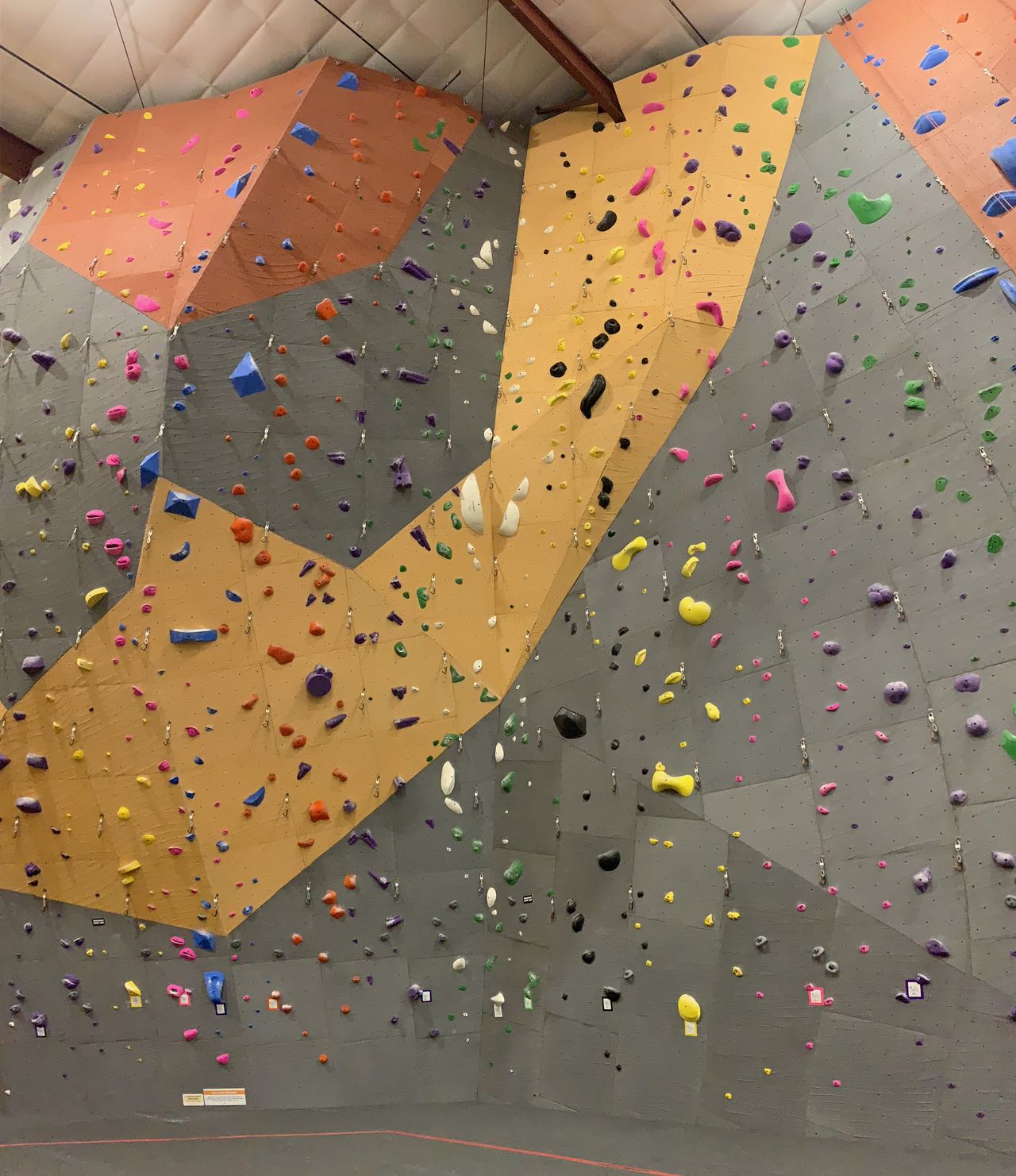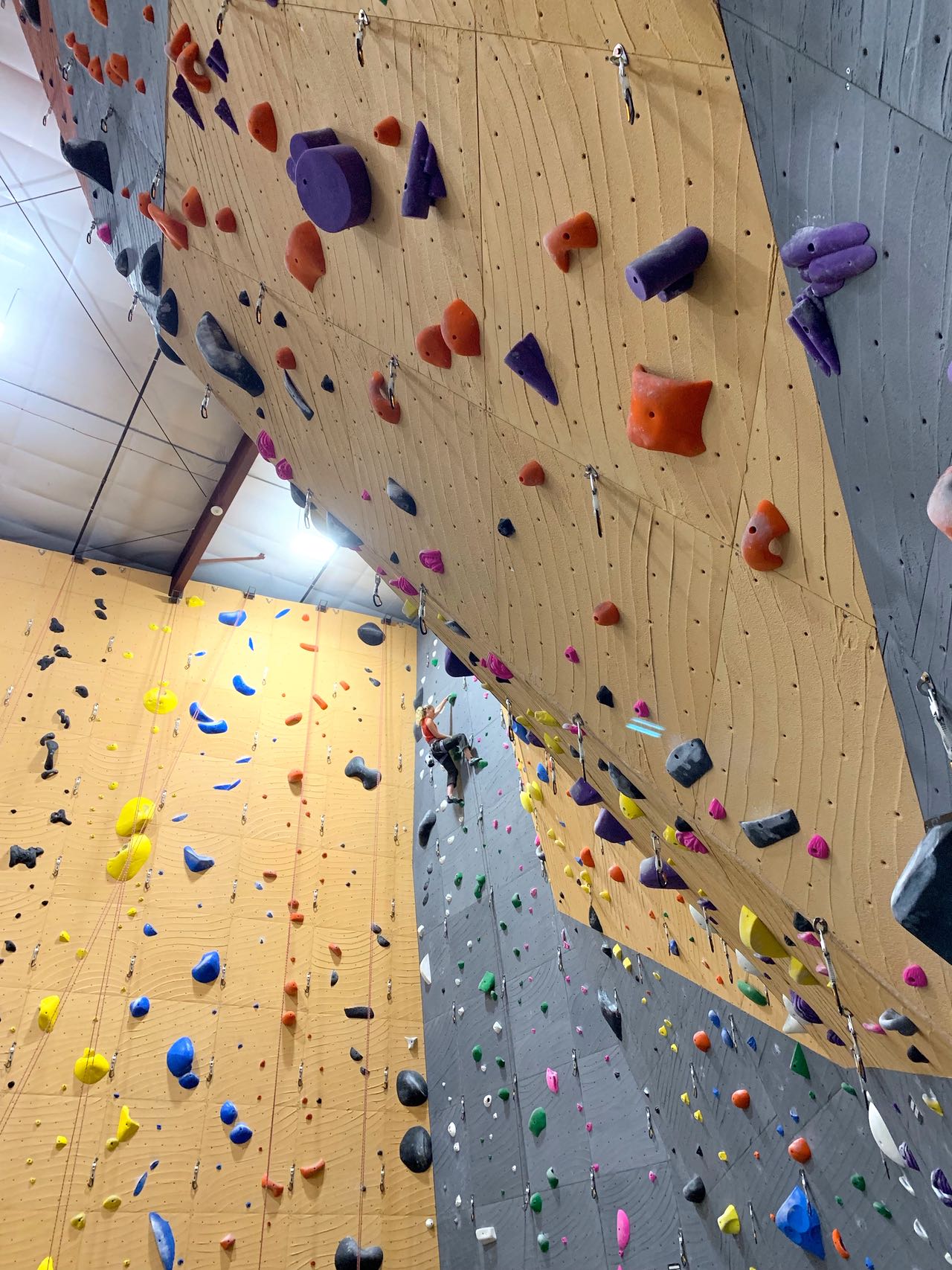 Dan Erickson also has some great pictures from the construction of it: Behind the Walls - Vertical World North. It's amazing just how much steel and structure goes behind those walls.
…
So this gym has been in the works for about four years now. Maybe five depending on when you start counting. The climbing community has been waiting a long time for it, but I think it's been worth the wait. It's been great reconnecting with old friends, and making new ones as well (climbers are pretty easy going folks).
It's not fully open yet (there are limited hours during the day, and the second floor bouldering area is yet to be completed), but there's a bunch of top ropes and lead routes for climbers of every skill level. And of course classes have started as well. I find myself there more often than I should be, but climbing's fun- so why not?
If you're in the area, or don't mind a little drive up from Seattle, I highly recommend checking it out if you're curious about climbing or just want to try out a new gym.