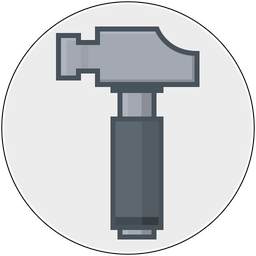 The Shape of Everything
A website mostly about Mac stuff, written by Gus Mueller
Willamette Week on Panic in the Games Publishing Business
Sasser, 43, and Frank, 45, started Panic in the late '90s with a focus on Mac software. Four years ago, they branched out into game publishing with Firewatch, a game that puts players in control of a national parks employee working in a fire lookout tower in Wyoming.

This goose thing seemed the ideal follow-up.

It did quite a bit better than anyone could have predicted.
This was a fun article on Panic and their foray into games publishing (including a bit on Playdate, which is scheduled for later this year).
© August Mueller.