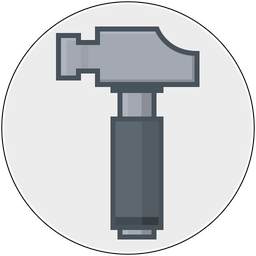 The Shape of Everything
A website mostly about Mac stuff, written by Gus Mueller
Idle Words on Protest and Power
Maciej Cegłowsk has some good advice:
When the George Floyd protests began to spread nationally in the summer of 2020, I noticed many people on social media asking Hong Kongers for advice on protest tactics–which apps to use, what equipment to wear, the best way to extinguish tear gas. Americans were preparing for a summer of protest the way they would for any new activity—by making sure they had the best gear.

As a witness to the Hong Kong protests, I shared this admiration for the protesters and their sense of flair. But the lessons I wished my fellow Americans would absorb from the protests were more strategic. In paticular, I wanted them to focus on what hadn't happened in the territory during a long season of protest.
© August Mueller.