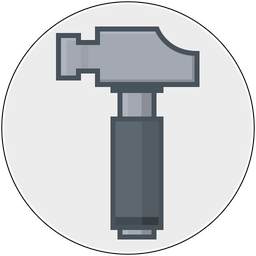 The Shape of Everything
A website mostly about Mac stuff, written by Gus Mueller
Apple App Store Small Business Program
Starting January 1, 2021, App Store developers can apply to have their commission rates dropped from 30% to 15% if they made less than $1 million in proceeds the previous year.
This is very good news and I'm happy to see a reduction in fees finally happen.
Can we get upgrade pricing next?
© August Mueller.