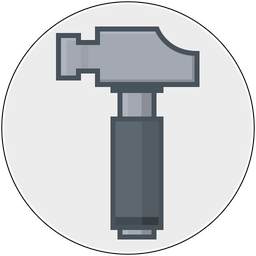 The Shape of Everything
A website mostly about Mac stuff, written by Gus Mueller
Capo 4
Capo is an app that helps you learn songs by ear, available on both the Mac and iOS. It's one of my favorite apps and I use it on both iOS and the Mac to help figure out tricky guitar solos (Hendrix, SRV, etc.).
The new version has a really neat ML power chord detection algorithm. Chris Liscio, the creator of Capo, has a written a number of interesting articles about how exactly that happens. I've used it a bit, and it's great, but my favorite feature is still the spectrogram combined with the tabbing features. It's pretty amazing.
If you haven't checked out Capo already, you really should. And if you play guitar, you kind of need this app- there's nothing else nearly as good as Capo out there.
© August Mueller.