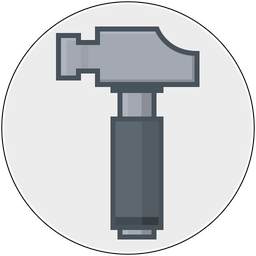 The Shape of Everything
A website mostly about Mac stuff, written by Gus Mueller
Dan Moren's Adventures in Self-Publishing
Dan Moren:
Back in the mid-'90s, my friend Jason and I started up an online magazine devoted to fantasy and science-fiction. We originally set out distributing it on local bulletin boards as a self-contained app generated by a program called DOCMaker, but as the popularity of the web rose, we eventually transitioned there.

For many years, that was the most experience I had with self-publishing, until a couple weeks ago, when I decided to embark upon a new experiment: putting out ebook versions of a couple short stories in the same Galactic Cold War universe as my three novels.
Dan used Acorn to make the cover for his books. Which is awesome.
© August Mueller.