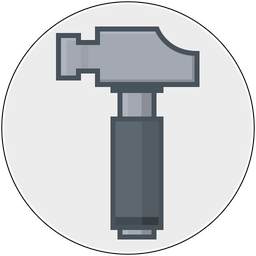 The Shape of Everything
A website mostly about Mac stuff, written by August "Gus" Mueller
20 Years of Rogue Amoeba
In 2022, Rogue Amoeba is going stronger than ever. Every day, our audio tools help countless Mac users create podcasts, enhance video calls, and so much more. […] But as the date of our twentieth anniversary approaches, it's nice to take a few minutes to review the past and reflect.
Paul Kafasis and Quentin Carnicelli, two (out of three) founders of RA, were among the first indie Mac developers I met when I was starting out. I remember Paul talking on numerous occasions that the goal was not to create a single great app, but to create a great and sustainable company. And from that, great apps would emerge.
It's indisputable they reached that goal. Congrats to the whole crew over at Rogue Amoeba on 20 years.
© August Mueller.