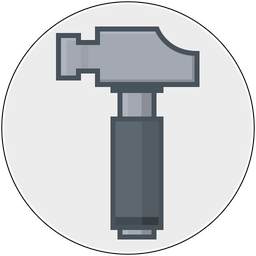 The Shape of Everything
A website mostly about Mac stuff, written by August "Gus" Mueller
Stu Maschwitz on ProRes Log Video Recording With iPhone 15 Pro
Stu Maschwitz: Log is the "Pro" in iPhone 15 Pro:
The iPhone 15 Pro and Pro Max feature log video recording. This is a big deal, but there's already some confusion about it. Where consumer devices and pro video overlap, that's where the Prolost Signal gleams brightest in the night sky. So let's get to work.

First, what exactly is log? It's short for logarithmic encoding, which is a math thing, but what does it mean to videographers?

It really boils down to two things: Log is flat, and log is known.
I'm not really a video person, but I found this article super interesting (it helps that I know enough about color spaces to be dangerous).
The new ProRes Log video format in the iPhone 15 looks great, and with the combo of USB-C and recording to external drives — well, it means more video folks are going to be grabbing an iPhone 15 to record with.
© August Mueller.