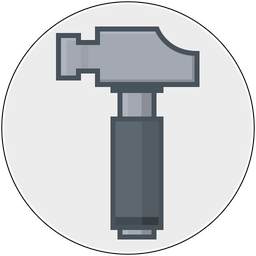 The Shape of Everything
A website mostly about Mac stuff, written by August "Gus" Mueller
Make Your Renders Unnecessarily Complicated
siirrandalot on YouTube: Make Your Renders Unnecessarily Complicated:
Had this idea 10 years ago, finally got around to it. Took a good couple of months too.

Maybe I'll have to come back in another 10 years in order to properly simulate diffraction and lens flare...
What happens if you make a pinhole camera in Blender, and then take that idea to it's logical conclusion? You get this insane idea. This was amazing to watch and if you're a camera or graphics nerd, it's a must watch.
Via my buddy Jake Carter.
© August Mueller.